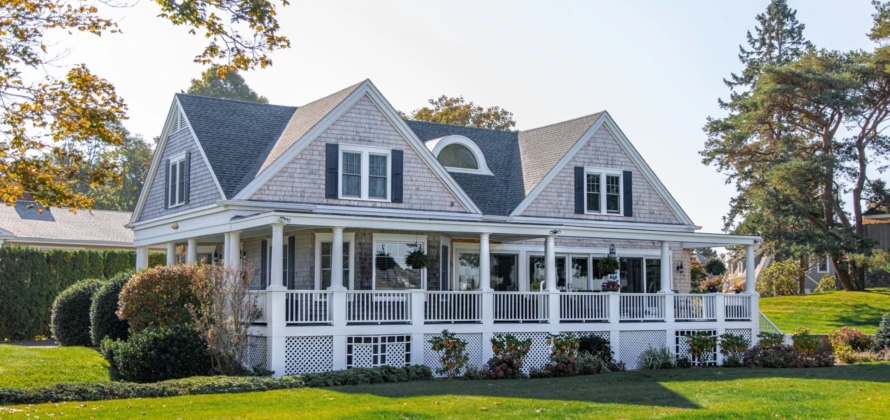 Buying a home in 10 easy steps
Home buying is a significant financial decision that requires a lot of research, planning, and preparation. Owning a home is a dream for many people, and it is essential to understand the process to make informed decisions. In this blog, we will cover everything you need to know about home buying, from understanding the home buying process to securing a mortgage and closing the deal.
Understand the Home Buying Process
The first step in buying a home is to understand the home buying process. The home buying process involves several steps that can take anywhere from a few weeks to several months. Here are the steps involved in the home buying process:
Step 1: Determine Your Budget
Before you start house hunting, it is essential to determine your budget. Your budget will depend on your income, expenses, and debt. You can use online calculators to estimate how much you can afford to spend on a home. You should also factor in additional costs such as property taxes, insurance, and maintenance.
Step 2: Get Pre-Approved for a Mortgage
Getting pre-approved for a mortgage is an essential step in the home buying process. A pre-approval letter from a lender will show that you are a serious buyer and will give you an idea of how much you can afford to spend on a home. You can shop around for the best mortgage rates and terms before you get pre-approved.
Step 3: Find a Real Estate Agent
A real estate agent can help you find the perfect home that meets your needs and budget. A real estate agent can also negotiate with the seller, handle paperwork, and guide you through the home buying process. Make sure to find a reputable and experienced real estate agent.
Step 4: House Hunting
Once you have determined your budget, got pre-approved for a mortgage, and found a real estate agent, it is time to start house hunting. You can search online listings, attend open houses, or drive around neighborhoods to find homes that meet your criteria.
Step 5: Make an Offer
When you find the perfect home, you can make an offer to the seller. Your real estate agent can help you negotiate the price, contingencies, and other terms of the offer. Once the seller accepts your offer, you will enter into a contract.
Step 6: Home Inspection
A home inspection is an essential step in the home buying process. A licensed home inspector will inspect the home for any issues or problems that could affect the value or safety of the home. You can use the home inspection report to negotiate with the seller to get a better deal based on the results of the report.
Step 7: Securing your finances
Regardless of whether you've been pre-approved, you will still need to take steps to ensure you officially submit your mortgage application. You will need to supply your lender with up to date information and financial statements. A major key to accomplishing this process is to reply to all requests for documents as quickly as possible to make sure you can close on time. Delays or mix-ups at this step can cause complications to the whole process.
Step 8: Homeowners Insurance
To close and begin your moving process, you will need to show proof of a homeowners insurance policy. If you already own a home, ask your existing agent to help you open a new policy but If you don't, you can shop around for a policy that works best for you.
Step 9: Closing
Closing is the final hurdle you'll cross before you're officially a homeowner. It is important to review the closing disclosure because it outlines terms, final costs, and any outstanding fees included in your loan. After that process you can meet with your closing agent and any necessary parties to confirm that all required documents are signed. Then the agent will ensure that all funds are paid and properly disbursed, including closing fees and escrow payments. Finally, the property title will pass from the seller to you.
Step 10: Move in and enjoy your new home!