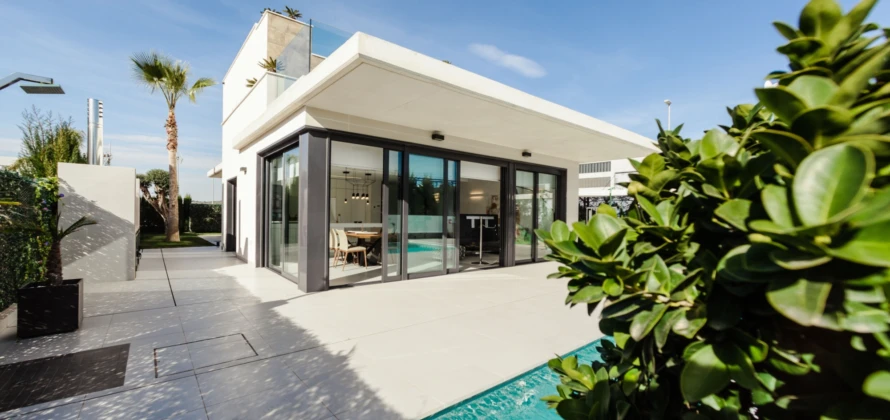 10 Tips on Investment Properties
Investing in real estate can be an excellent way to build wealth and secure your financial future. One way to invest in real estate is by purchasing an investment property. An investment property is a property that you buy with the sole intention of generating income through renting it out or flipping it for a profit. Here is an overview of the process of purchasing an investment property:
1. Determine your investment goals: Before you start looking for an investment property, you need to determine your investment goals. Are you looking for long-term rental income or do you want to flip the property for a quick profit? Knowing your goals will help you determine the type of property to invest in and the location.
2. Determine your budget: Once you have established your investment goals, you need to determine your budget. Consider how much you can afford to invest, and factor in expenses such as property taxes, insurance, and maintenance costs.
3. Research the market: Research the real estate market in the area you are interested in investing in. Look at recent sales data and rental rates to get an idea of property values, rental yields, and potential returns on investment.
4. Find a real estate agent: A real estate agent can help you find suitable investment properties that meet your criteria. Look for an agent who specializes in investment properties and has experience working with investors.
5. View properties: Once you have identified potential investment properties, schedule viewings with your real estate agent. Inspect the property thoroughly and look for any potential issues that may require repairs or renovations.
6. Conduct due diligence: Before making an offer on an investment property, conduct due diligence. This includes getting a professional property inspection, reviewing rental histories and expenses, and checking zoning and building codes to ensure the property is compliant.
7. Make an offer: If you are satisfied with the due diligence, make an offer on the property. Work with your real estate agent to negotiate the best possible price and terms for the purchase.
8. Secure financing: If you require financing for the purchase, work with a lender to secure a mortgage or other financing option.
9. Close the deal: Once the offer is accepted and financing is secured, close the deal. This involves signing the purchase agreement and transferring funds.
10. Manage the property: Once you have purchased the investment property, you need to manage it. This includes finding tenants, collecting rent, and maintaining the property.
In conclusion, purchasing an investment property can be a complex process, but with careful planning and the help of a real estate agent, you can find a property that meets your investment goals and provides a solid return on investment.